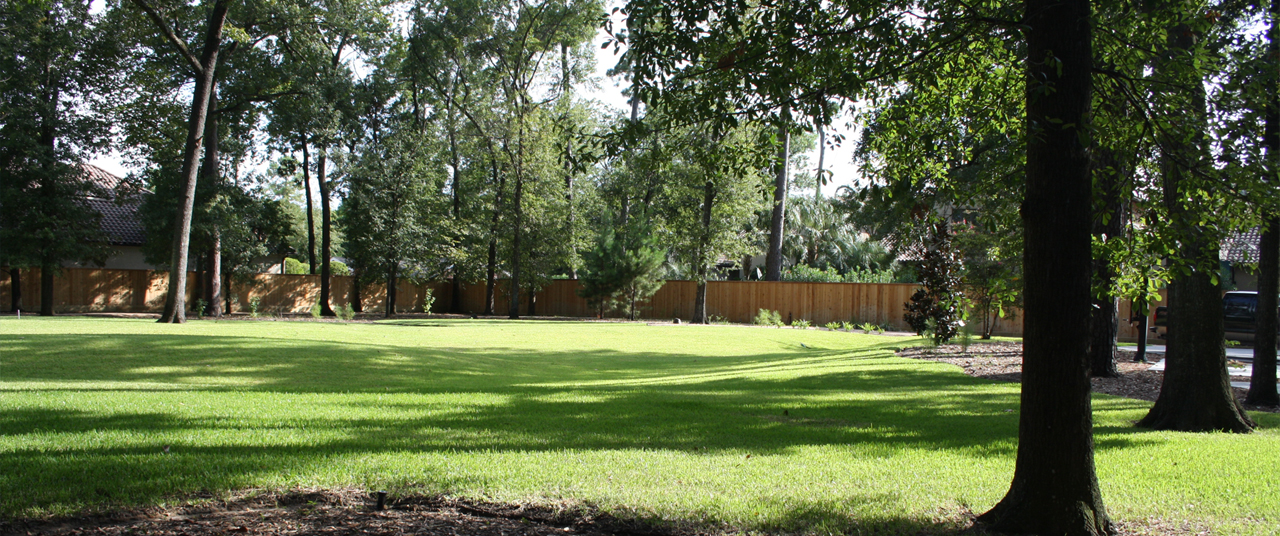 ALS, Inc. Awarded 2-year Survey Contract from the Texas Department of Transportation
State Recognition of ALS, Inc.
The Texas Department of Transportation, Houston District (TxDOT) has notified Andrew Lonnie Sikes, Inc. (ALS, Inc.) that the company has won a qualification based selection process for one of 30 Houston District surveying contracts. The contract will be awarded through 2016 for a two year period. ALS, Inc. has won six of these coveted two-year contracts since 1993. Historically, TxDOT has exhausted the total dollars initially allocated to ALS, Inc in contracts awarded and has extend each contract in both dollar amount and time period to take advantage of the firm's unique surveying capabilities. ALS, Inc. founder, Andrew Lonnie Sikes, PE, RPLS said, "The compliment paid to us by TxDOT in choosing ALS, Inc. to receive these contracts is a high honor indeed." For the current contract, we anticipate providing right-of-way and parcel surveys as well as aerial mapping. Designated project manager and ALS, Inc. Vice President, Scott Mandeville, RPLS, is highly regarded by TxDOT staff.